025-82221642
Nanjing Sunlight Plastic Containers Manufacturing Co., Ltd. was established in 1985 which is specializing in the production of various plastic products for over 30 years. Our factory covers an area of 20,000 square meters. We are equipped with more than 30 sets of plastic injection machines automatically-controlled by computer and several robotic arms machines.
With ISO9001 certificate - Quality System certified quality and care; our products are made of 100% Virgin Polypropylene (PP). Because of years of professional production and customers'service experience, we are positively able to offer guarantee of excellent quality to customers.
Our own brands: HQ for storage bins and TSP.CC for containers and boxes enjoy great popularity in the markets. Cooperation with Nanjing University of Technology, technological support for products is available and technical engineering can be provided to customers.
We are committed constantly to supplying best logistics solutions for customers by beholding the concept of"Sustain innovation in the development and progress with innovation". Sunlight Plastic has been a company of mould manufacturer, plastics injection production, research and development and sales with passion and efforts.

20
+ year
Management experience
120
+ People
Existing employees
5000
Million yuan
Production capacity
Product production capacity and corporate integrity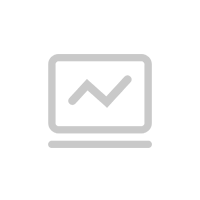 Since its establishment in 1985, our factory has been focusing on mold processing and injection molding, and has more than 20 years of experience in developing and processing injection plastic containers.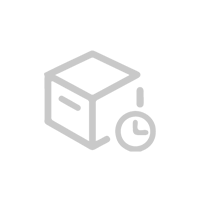 It has accumulated a complete set of processes from product structure optimization, mold processing, raw material purchase, raw material inspection, injection molding process optimization, production process inspection, product quality inspection to mold maintenance, and passed the ISO9001 quality management system certification in 2009.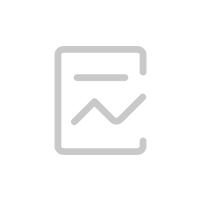 According to the use environment and requirements of the turnover box, the polymer laboratory technicians of the School of Materials Science and Engineering of "Nanjing University of Technology (formerly Nanjing University of Chemical Technology)" will cooperate to develop various modified materials, and provide new solutions for each batch. The purchased raw materials shall be sampled and tested according to their marked performance data, and only qualified ones can use them in batches.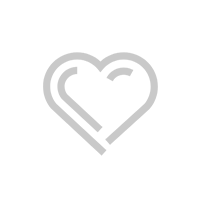 It has joined forces with a large-scale national comprehensive inspection and testing organization-"Nanjing Product Quality Supervision and Inspection Institute (formerly Nanjing Product Quality Supervision and Inspection Institute)", and signed an annual contract to conduct sampling tests for each batch of products, and they are qualified Only those who can leave the factory with the test report.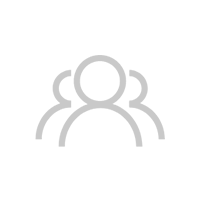 The core competitiveness of an enterprise, the core competitiveness of our factory is two words: integrity. It has become our habit to make the best products with conscience and hard work.